Product classification

Contact us
Beijing Jun Kai Xiang International Trade Co.,Ltd
Add: Building No.5, Xishanhui, Shijingshan District, Beijing, China
Contact Person: Helen
Tel: 86-10-57110197
Mobile: 86-13831989077 (WhatsApp)
Skype: helen0731288
E-mail:helen@jkxbj.com
| | |
| --- | --- |
| Brake Pad D6085 | Location: Home page >>Product Show |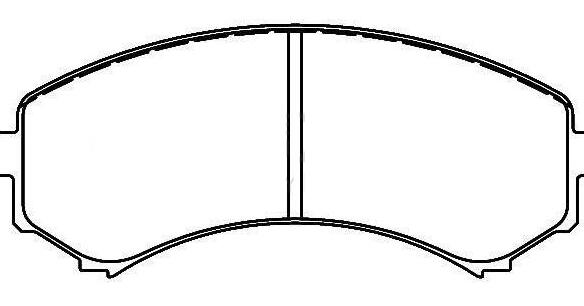 Brake Pad D6085
---
Brake Pad D6085
Brake Pad Product Information
1>Material: Semimetal, Ceramics, Copper, Asbestos Free.
2>Stable coefficient friction
3>No noise and no dust
4>Long service life: 50000KM—80000KM
Brake Pad Feature
1> light&heavy dutybrake lining
2> Very efficient when braking and low wearing, minimum loss of efficiency on wet surface.
3> Low wear of the rotors.
4> Powerful and progressive brake that doesn't fade.
5> Low lost of efficiency on wet conditions. Low to no-noise.
6> Smooth on rotors, very effective for high line tourisms.
7> Produced f or both axels, it can be applied on the rear axle on competition vehicles of front wheel drive
Brake Shoe Lining Package
1> Original or Neutral packing
2> As customer's requirement.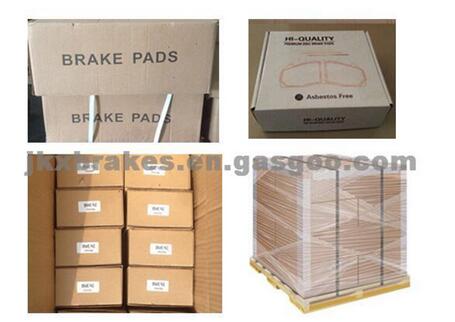 Brake Pad Photos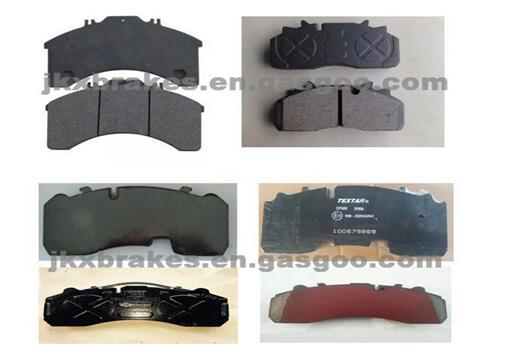 Welcome to visit Beijing Jun Kai Xiang Company